At RI Buderim and Noosaville, we have the expertise, experience and resources to help you maximise and grow your wealth. We are a leading provider of financial advice with a dedicated team who will provide professional and expert services in a complex environment that is ever-changing and fast-paced. Our goal is to deliver you with expert and holistic financial services that enable you to enjoy life and make the most of your finances.
Meet our adviser, Nick Cowling.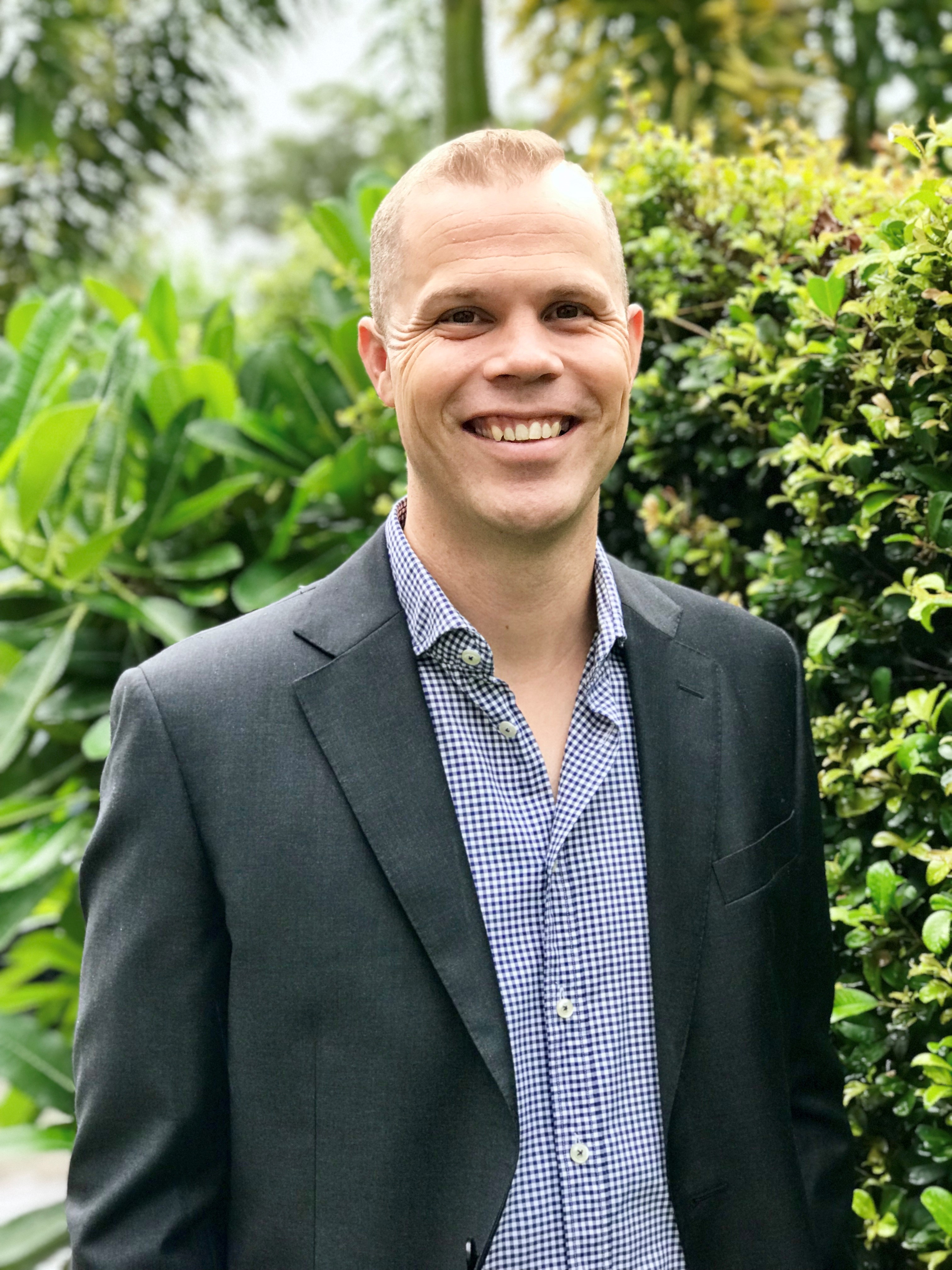 Nicholas Cowling
Proprietor & Senior Financial Adviser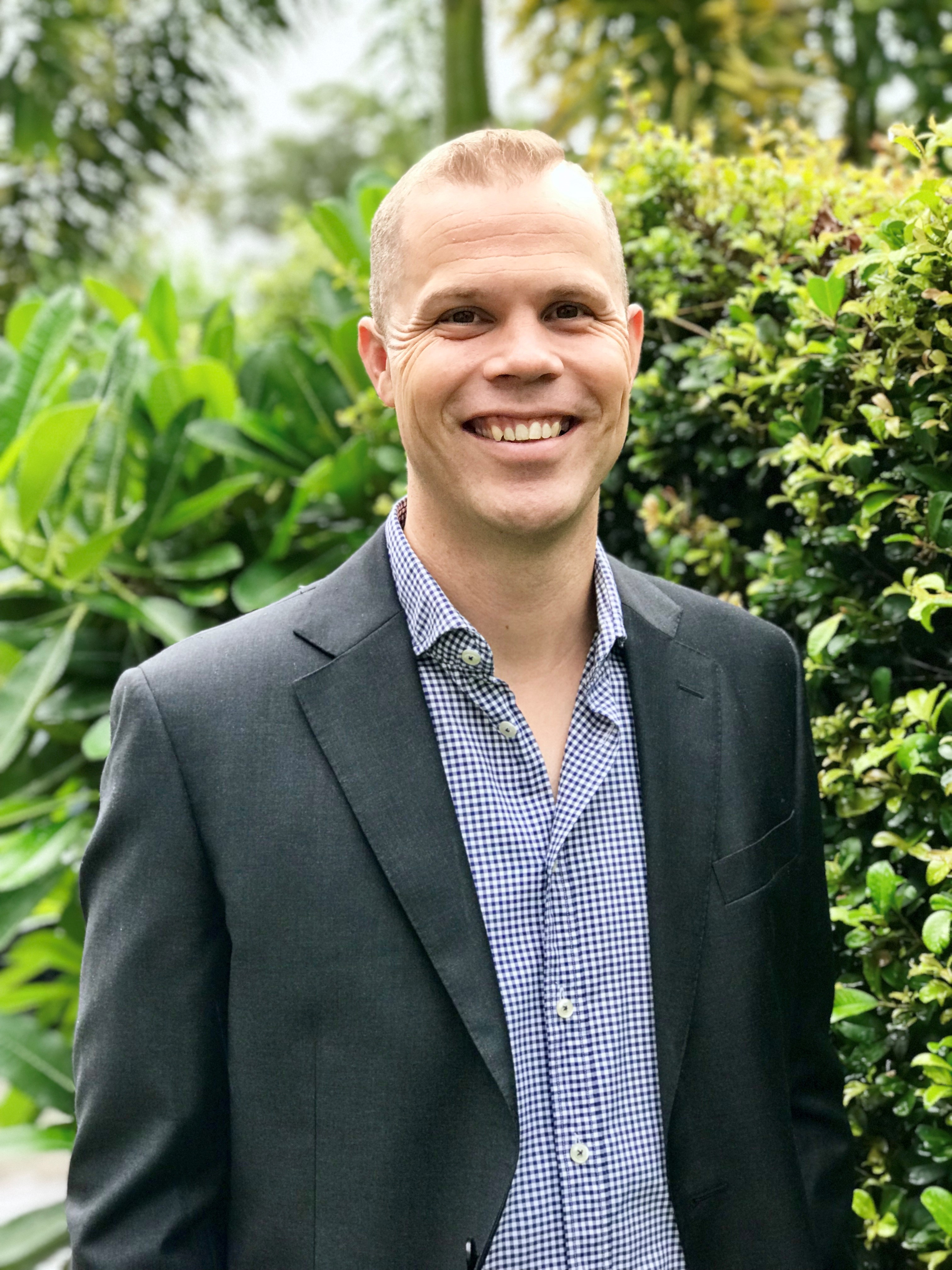 Nicholas Cowling
Proprietor & Senior Financial Adviser
I am passionate about providing my clients with effective and tailored financial planning strategies that support their short-term and long-term objectives. I am aware of the many financial challenges that are faced by many people and with over 13 years' experience delivering financial services to clients in major banks and small business enterprises, I have successfully provided financial strategies to clients with diverse and complex financial needs.
I enjoy working alongside my clients in developing strategies that maximises their current financial situation, develop strategies to help them achieve their future goals and supports their future financial security.
I am currently studying my Masters of Financial Planning and have completed a Diploma, Advanced Diploma and Graduate Certificate in Financial Planning. I am an active member of the FPA (Financial Planning Association of Australia) and when I am not helping my clients achieve their financial goals, I enjoy spending time with my family, fishing and boating.